THE
PROBLEM
Peak Harvest is an agricultural technology company that is focused on improving the 'Global Food Waste Issue'.
According to the Food and Agriculture Organization (FAO) of the United Nations, roughly 1.3 billion tons of food is wasted or lost every year, which is about one-third of all the food that is produced for human consumption in the world.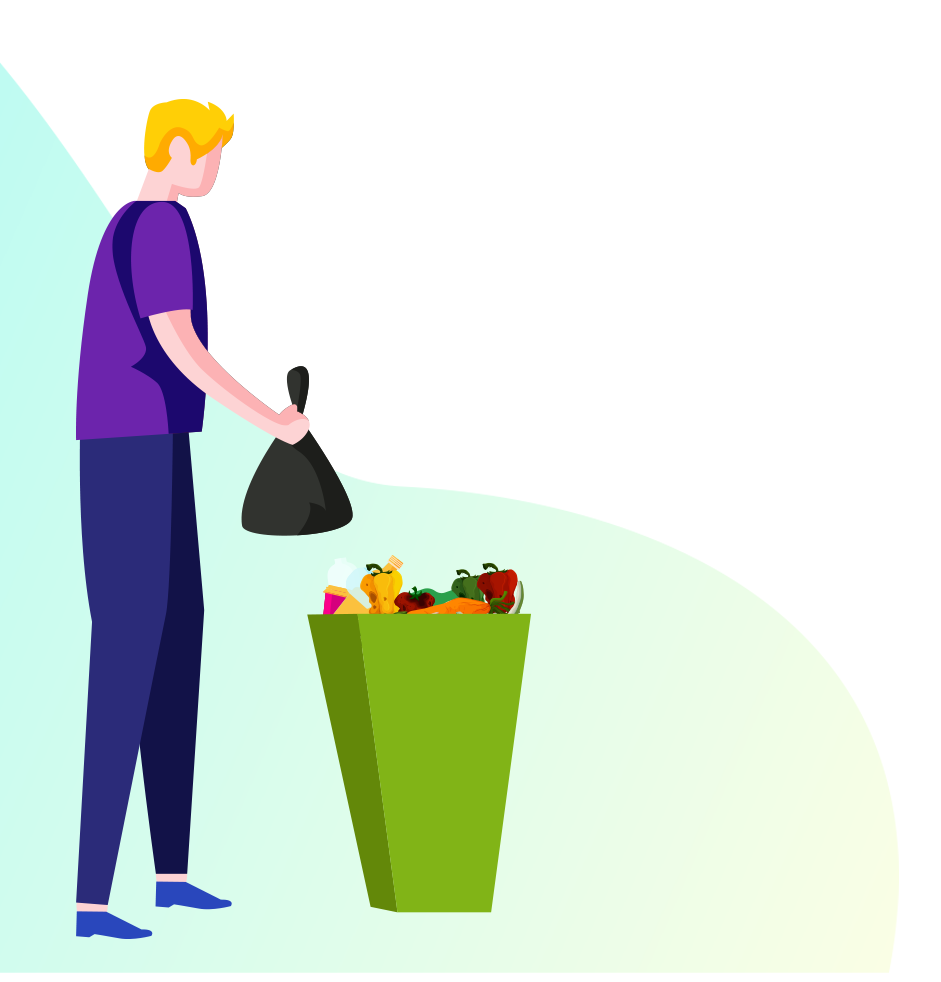 45% of all
FRUITS & VEGETABLES
PRODUCED ARE WASTED
Fruits and Vegetables have the highest wastage rates of all food product categories, reaching 45% of global production
While Peak Harvest is certainly not unique in trying to tackle the Global Food Waste Problem, we believe we have a "unique solution"
OUR
SOLUTION
Peak Harvest's patented FreshXtend technology significantly enhances the shelf-life and quality of fruits, vegetables and flowers by slowing the natural ripening process.
FreshXtend reduces food waste at every step of the agricultural supply chain and is easily applied with low labor intensity either pre-harvest or post-harvest.
Significantly increases shelf life
Reduces premature fruit drop, increasing crop yields
Improves color, firmness, sweetness, nutritional quality
Reduces loss in weight, respiration rates, and ethylene evolution
Effects are enhanced by cold storage
BENEFITS
BY CROP
The following crops have enjoyed significant benefits from
FreshXtend based on extensive field trials, with more to come!